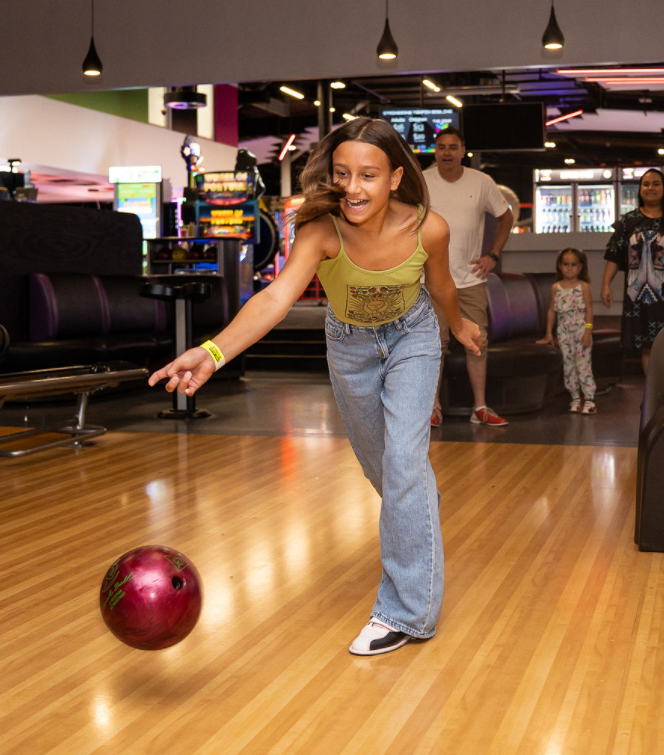 Are you looking for fundraising options? A Motion Entertainment Bowl-A-Thon is a fun and successful way to raise funds for your school, sports team, club, or organisation. It's also a great excuse to come in for a cheeky bowl! 
How does it work? 
Grab 10 team mates (minimum) and pay only $12 for two games of bowling - that's only $6 per game! 
Gather your sponsors and decide together how much they're willing to donate per pin you knock over.
The motion team will facilitate your fundraising event by setting you up on the lanes, registering your names, and collecting your scores. All you have to do is have fun and bank some strikes. It's that easy!
Interested? Click the link below and fill out a form to register your interest. Our team will get in touch to help you organise the finer details.