We are absolutely living in a digital world. How we run our daily lives, how we work, how we research, how we learn, a large part of it is online.
If we aren't engaged in social media we miss people's birthday's, we miss soccer practice, we don't know about the sports event or theatre production that was on for the weekend.
Whether we like it or not social media is an extremely helpful tool in staying connected with all things that happen around us. Digital platforms are a main focus in the success of our businesses. The education system uses many forms of digital learning with our tamariki and we get an insight into their progress at school via our inboxes.
Social media and technology with kids, in particular teenagers, now that's an interesting topic!
They can spend days on end in their bedrooms, locked away on their own, gaming. Isn't this anti-social behavior? Are we worried that they aren't engaging with us or their siblings, that they aren't getting enough Vitamin D, that they aren't getting involved in physical activities or gaining a work ethic?
This was absolutely my view until I started to learn more about the digital world with teenagers. For one being a kid in 2022 is not the same as when we were kids! That is not their fault, it is merely the environment they find themselves in.
Do you know what they do behind their door? They link up with their buddies and communicate all day. They strategize and plan how they will complete missions, push their creativity to the max building entire worlds and systems. They talk to their friends, see them on webcams and strengthen their friendships.
If that is what I am worried about in a teenage behavior then I am happy!
My mind was further enlightened in learning about the virtual reality experiences we have at Motion Entertainment with XD Dark Ride, Hologate and Megazone laser tag.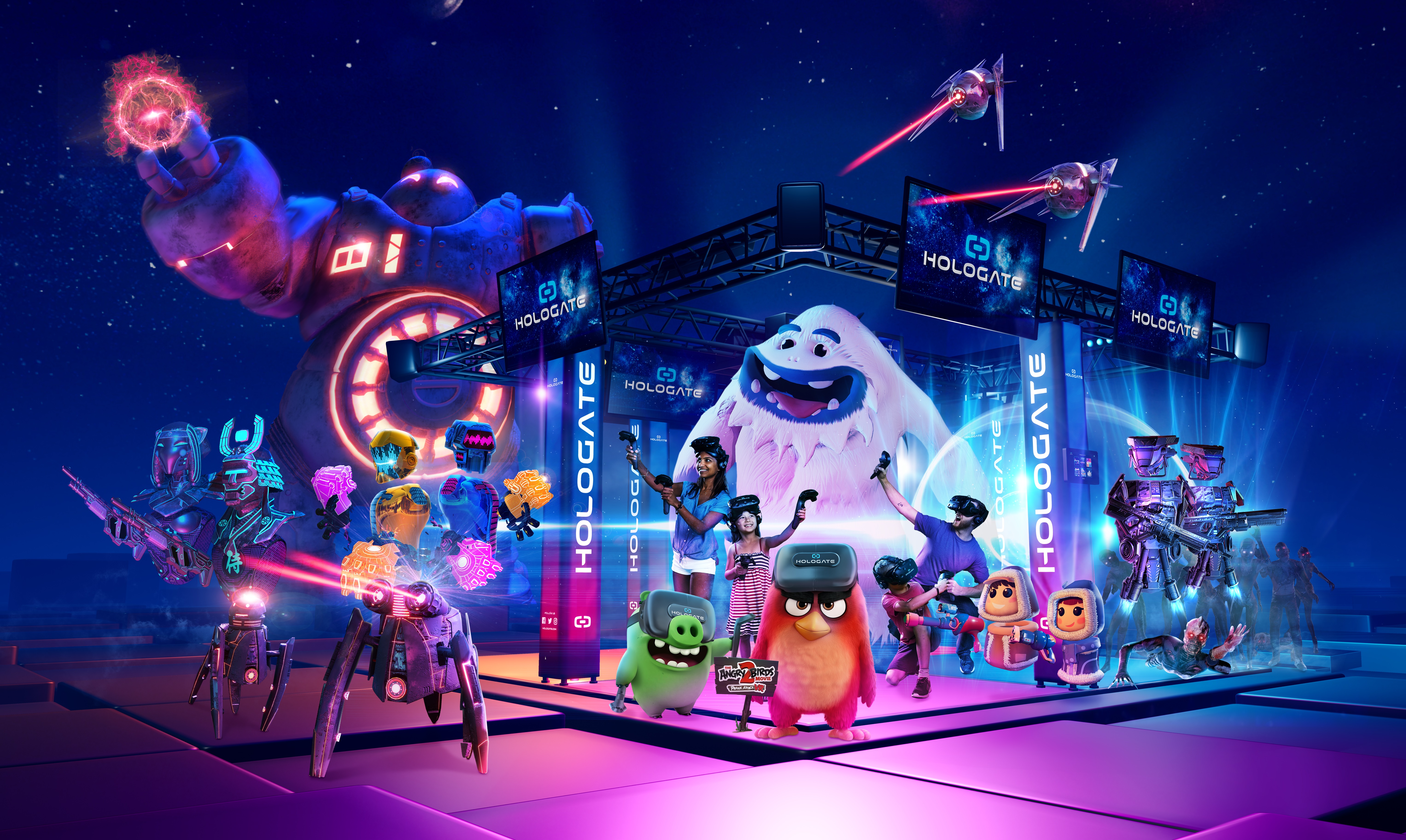 Our Technology Queen, Vinnise can create incredible custom game modes for people to play in the laser tag arena based on current trending games and shows, think Squid Game, Dead by Daylight, Crash Bandicoot to name a couple. She sets all the phasors (proper term for laser tag guns), to unique characters with customized attributes and sounds, programs each piece of equipment to have a unique effect, look and sound. This is real skill that enhances the offering at Motion Entertainment for thousands to enjoy!
She can trouble shoot all our software, computers, thousands of technology components that have weird names like mother board, ak-12 adapter board, control processor, I mean I know what a USB is but don't even know what it stands for! Our equipment runs on some serious technology and without having someone that knows what they are doing we wouldn't be able to have the epic adventure experiences we have!
So what I am saying is - gaming is good! Your recluse teenager is actually keeping in contact with a network of friends and learning some invaluable skills that can transfer into many jobs in this world we live in.
We have created a Motion Multi-Pass to celebrate these gaming professionals with the Game Changer. If this doesn't lure them out of their leir then I will eat a microchip! (I have no idea really what a microchip is in all reality but hey I will eat it...)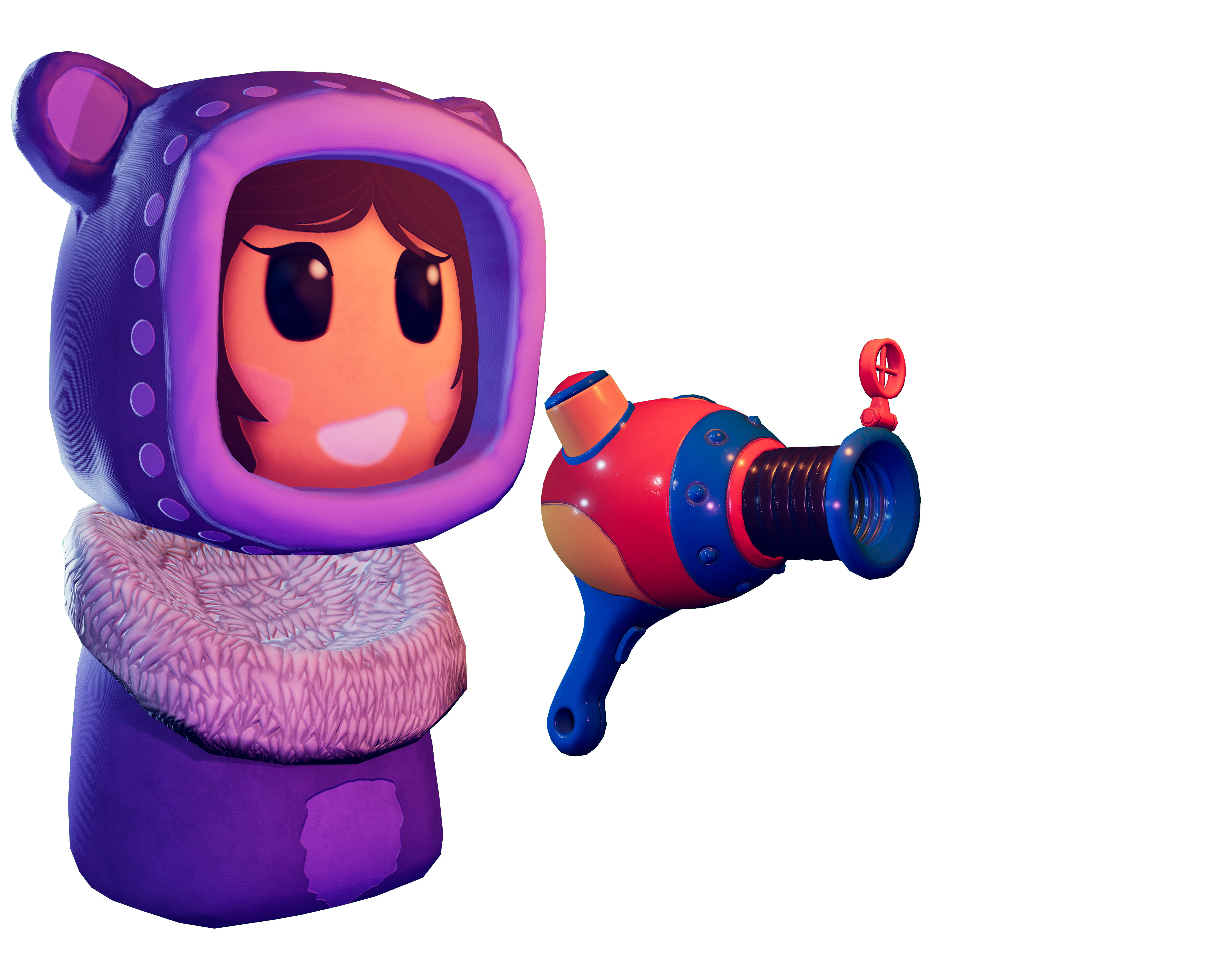 Narelle Brown
Motion Entertainment Marketing