Here are five simple team building ideas designed to create an enviable workplace culture.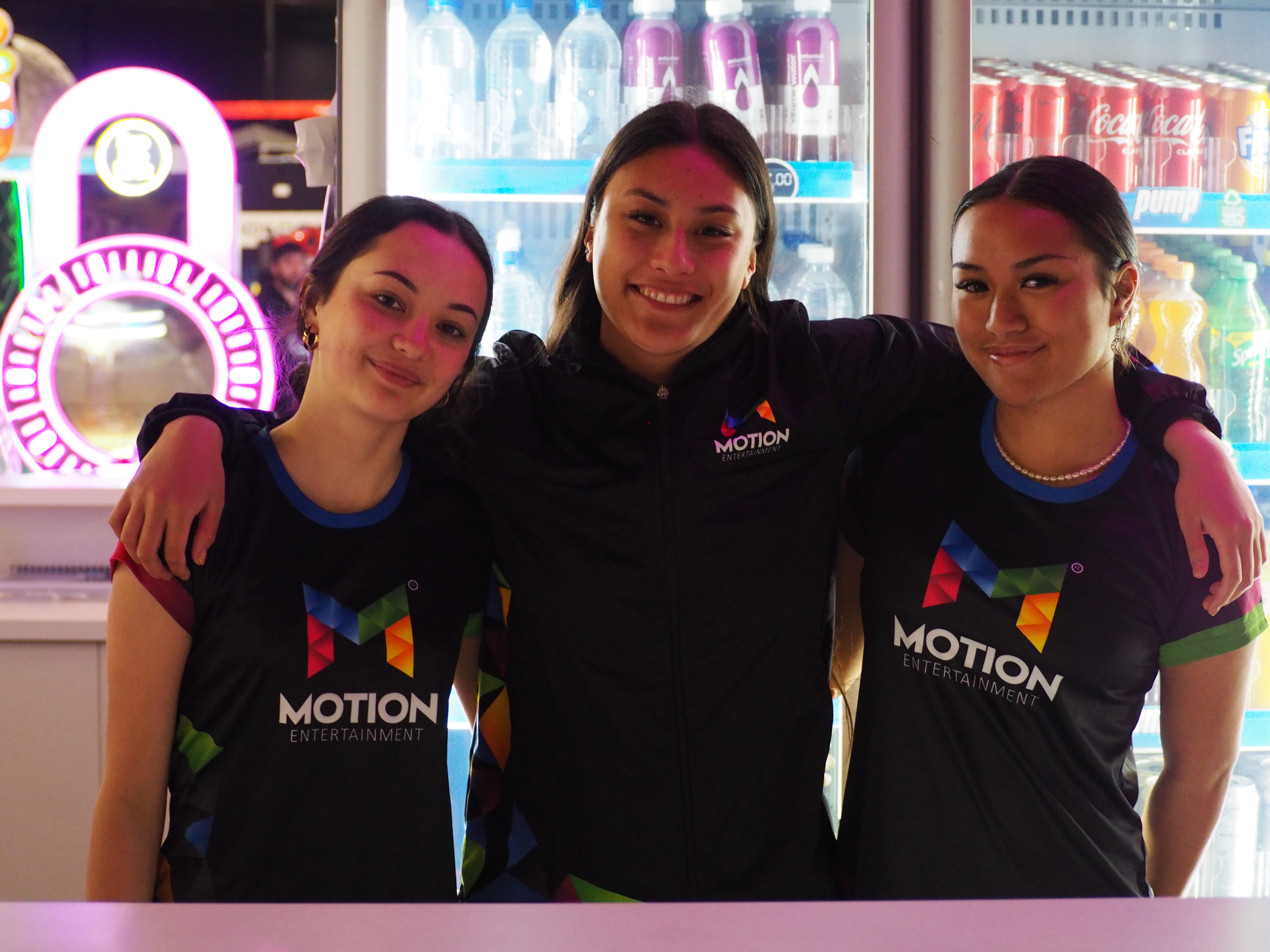 Start on the first day
Nothing beats a great first impression than a warm welcome from new colleagues. On the first day, throw a morning tea 'ice breaker' to make new team members feel valued from the get-go. Get the leadership serving the coffee and ask everyone to introduce themselves, their role and one thing they love to do away from work.
Ensure key staff have a one-on-one session in their first week with the new employee, to share how their roles knit together. Appoint a trusted mentor to work directly with the new hire so they can confidentially share any issues or ask questions about the company.
Reason why: Helps new team members settle faster, boosts productivity and reduces anxiety. Forges team bonds quicker.
Mix teams up

Nothing promotes working cross functionally more, than encouraging different teams to mix and mingle. At your next offsite event, have a round table seating plan where Paul from Finance is positioned next to Aroha from Sales. Paul then has to introduce Aroha to the table and vice versa. At the next break, swap the name tags around so the team have to move seats each time. Appoint the most junior or newest recruit as the leader of the table when it comes to breakouts and sharing back the group's ideas.
Reason why: Break down departmental and seniority barriers. Improve collaboration and networking outside day-to-day roles.
Connect remote teams

More companies now promote hybrid working; a combination of office time and working from home. This can make effective team building tactics tricky (Friday online drinks don't cut it) as the all-important water cooler chats give way to fuzzy Zoom meetings. To help staff feel connected and part of the bigger picture, plan a quarterly event whether it's a business update combined with brunch, a long Friday lunch or an Escape room challenge followed by
drinks, to bring key people in your team together.
Reason why: Building face to face relationships strengthens connections. You're more likely to communicate effectively with a peer if you know them personally, enjoy their company and understand their area of expertise.
Put up the out of office sign

Show the team you value them through positive reinforcement for the work they do. After a good result, put the tools down, redirect the phones and get off site. Ask the team what they'd like to do, whether it's a round of mini-golf, ten pin bowling or a lunch out. This sends a strong message about company values; that their input matters and that work-life balance matters too.
Set an incentive behind a big hairy goal
Nothing's more motivating for a team than a juicy carrot dangled at the end of a stick. Well maybe not a carrot but certainly an all-expenses-paid trip away if sales targets or a project deadline are smashed. Through everyone working together towards a common goal. And there's no better place close to Auckland for a team incentive trip than Rotorua, with its relaxing thermal
springs, thrilling attractions and stunning scenery.
The best team building activities in Rotorua can be found at Motion Entertainment, an experience like no other. With ten diverse attractions under the one roof, delicious catering and a 150-seater function space, this all-weather venue is the perfect spot for your next team event.
Here you can combine a conference session with an epic afternoon of 18-hole mini golf, tenpin bowling or shooting up zombies on the XD Dark ride. Or lock yourself in an Escape Room (with clever co-workers) in a race against time to crack the exit code. This tense team-building activity is the ultimate test in collaboration. Or weed out the faint hearted with a fierce battle of cat and mouse Megazone Laser tag, the perfect afternoon wake up-call when energy levels are flagging.
A day or two at Rotorua's Motion Entertainment, just 3-hours south of Auckland, will build team rapport, strengthen connections and help get the mahi done.
Contact our expert team for a tailor-made team package and leave the rest up to us. We can even book 4-star accommodation close by and recommend other top things to do in Rotorua